About Us
UPackaging is Asia's leading online packaging store. we believe in delivering high quality packaging material and packaging designs development at reasonable costs.
Our Objective is to provide convenience to all our customers. Customers can buy in small quantity or big quantity. If there is a needs, you can also custom-made your packaging with us.
UPackaging.com.my provides you with a choice of various types of packaging material you can order at any time to your convenient, Customer can shop over varieties of category of packaging. It all come with over 500 product in our online store and it increasing rapidly.
We are specializing in food and beverage packaging supply, packaging design and packaging printing. We provide variety type of ready-made and customized food packaging range from packaging bags to packaging roll. We have bundled packaging supply, packaging design and packaging printing as one complete packaging solution for effective project delivery.
Our Team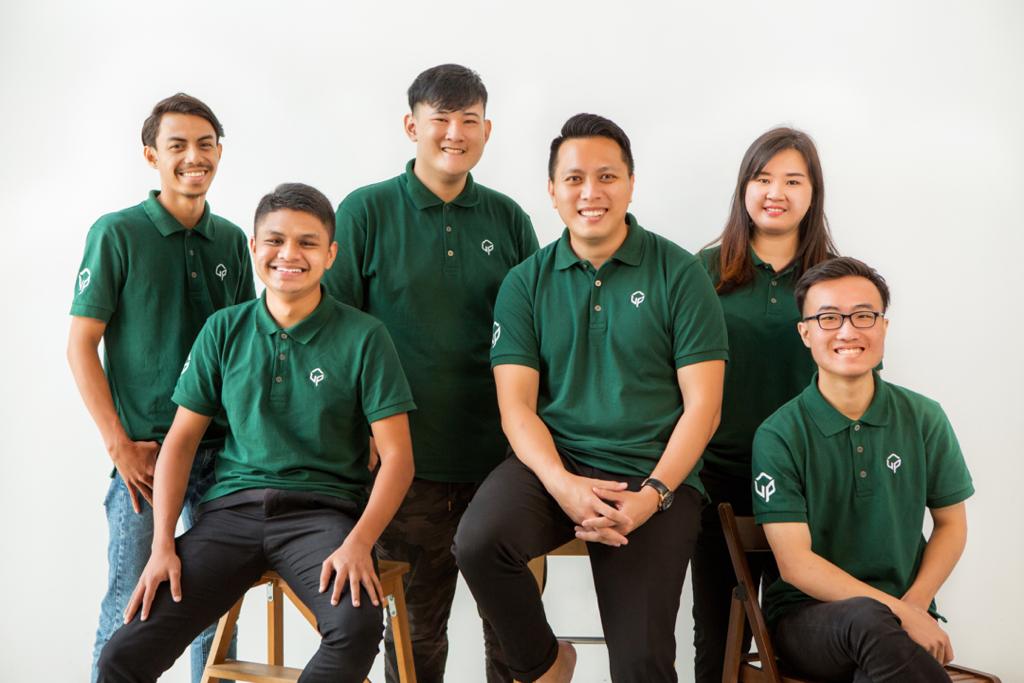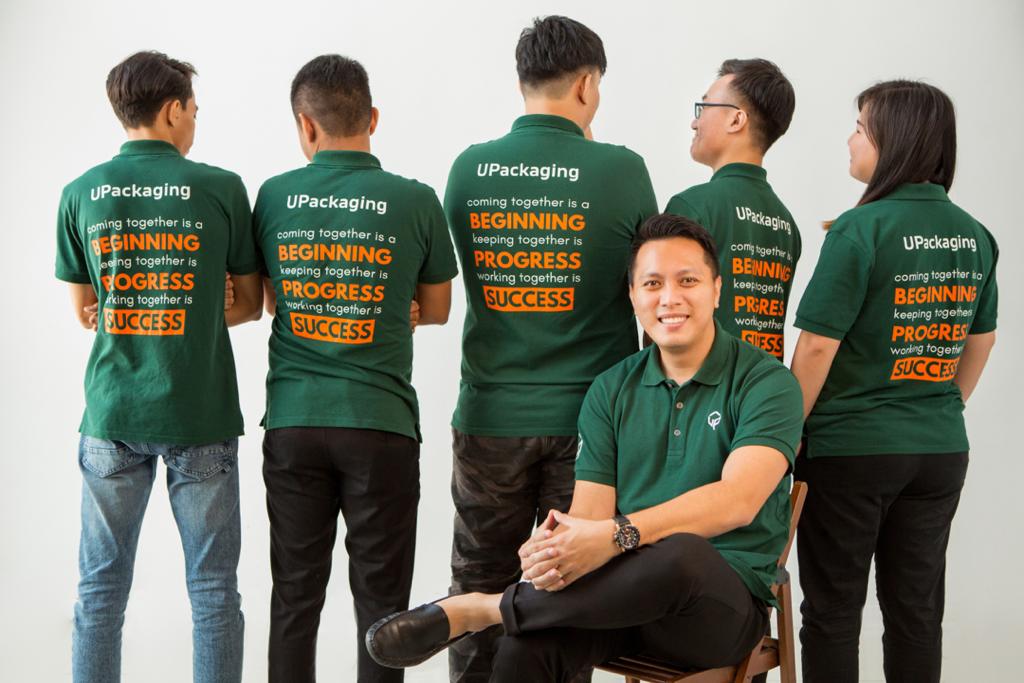 Ease of use website
UPackaging website is well design to bring easy and great shopping experience to customer. Upon visit to our online store, with clicks and pages will guide customer through step by step from searching the item to make payment and complete the order. All step is design to be hassle free and quick completion to final step.
Easy and secure payment options
We accept different payment methods for customer orders. It can be done via bank transfer (Maybank2u), cheque payment. Upon payment completion of customer order, we will update order status in customer account. Customer can login into member account and check their order details or delivery status as well.
Shipping
We usually ship out customer orders on the same day.
Comprehensive and personal service
We offer extensive customer service to our client. Please do not hesitate to contact us at 012-7672833 or email us at [email protected]
We will do our best to help customer in a professional way.