Our Service
Great Opportunity to Enhance Your F&B Takeaway Service
Free Storage
Don't waste storage space for your food packaging. Order and store with us, we will deliver to you whenever you need it. Utilize the space for your business.
Grow Your Business
Drive sales and improve customer takeaway experience with suitable food packaging. We consult and suggest product that best suit your business.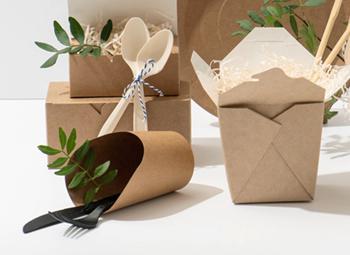 Customize by Branding
Create a strong brand presence with your packaging. We provide customization of products appearance to deliver your brand messages effectively.
Personalize Your Takeaway packaging
Tell your brand story & make impactful first impressions
Food Packaging plays a significant role across F&B industry, your packaging must effectively protect the food, while giving your customers a positive impression. The best way to achieve these goals is through Custom Label Packaging.
UPackaging offering a Custom Packaging Solutions for all F&B Business. It's time for a change.
Here's why you need custom packaging: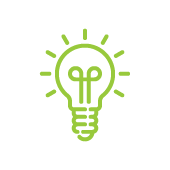 Branding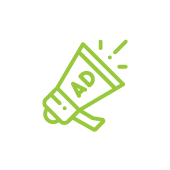 Advertising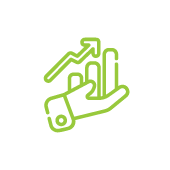 Increase Sales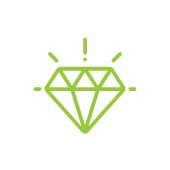 Perceived Value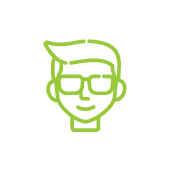 Professional Image